Insurance compensation claims come in many forms, with the most common type being personal injury claims — car accidents, slip and falls, dog bites, etc. If you want compensation, drafting an effective demand letter is critical. With a minor injury, you can deal with the at-fault party's insurance company on your own. Just draft a personal injury demand letter and seek compensation.
On the other hand, if the injuries are serious and long-term (such as medical malpractice), you are probably better off seeking expert legal help. Lawyers have an in-depth knowledge of personal injury cases, giving you the best chance to claim compensation.
To start the process of a personal injury demand, you need to draft a personal injury demand letter, including evidence for your claims. Here are some key tips on writing an effective personal demand letter:
Present specific facts; this is of paramount importance for the effective, legitimate settlement of compensation for insurance claims.
Carefully craft your letter with corroborative evidence, including medical and legal evidence, for a favorable settlement.
Include medical bills and records, wage certification, police investigation reports, photographic and witness statement evidence, and other documents.
Be meticulous and extra-cautious when presenting facts; the insurance claim settlement process is replete with technicalities, and any mistake could lead to the denial of a claim.
Be accurate with your facts. Use words like "approximate" to maintain this accuracy and the merit fo your claims. If an accident took place at 6:37 PM, it's better to say "approximate or around" to avoid a dispute.
Components of a Personal Injury Demand Letter
A personal injury demand letter has to be thorough and accurate while still being concise. Here are the major components:
The heading of the letter. The letter heading should include your name and address, the name and address of the at-fault party's insurance company, and the name and address of the at-fault party.
A presentation of the facts involved. The body of the letter should begin with the facts of the case. It's important to give a precise narrative of the incident as it took place. Provide as many details as you can; don't exaggerate anything.
A description of your damages. This is the most important part of the letter. Mention all the damages that you have suffered — all the hard costs of the damages suffered by you. You have to show your adjuster that the injury caused you pain and suffering. Narrate to them what you have gone through, and your road to recovery. If you missed work or experienced mental distress, you should discuss this. Mention the prescriptions and medications you were asked to take by the doctor, and include any documentation regarding your costs.
Proof of liability. Show that the insured was liable for the injuries that you suffered. This is critical: If you fail to build a strong narrative, or don't have substantial facts, your claim could be rejected.
Compensation. Finally, make a claim about the total amount that you need as compensation.
Still not sure how to write your personal injury demand letter? We've created a template.
Sample Personal Injury Demand Letter Template
(Your name)
(Your address)
(Date)
(Name of the insurance company)
(Address of the insurance company)
Attn: (Name of the Insurance Adjuster)
Your Insured: (Party name)
(Address of the party)
Claim Number:
Re: (Type of claim) injury on (Date)
FOR SETTLEMENT PURPOSES ONLY
Dear (Name of the claim adjuster),
I hope you are in good health. As you might be aware, on (mention the date of the injury) at approximately (exact time of that date), I was injured by a (explain how you became injured in full detail). This (type of accident) took place at (give the location where the incident took place) through no fault of my own.
Due to the negligent action(s) taken by your insured, (name of the at-fault party), I suffered physical injuries, emotional pain, and monetary loss. After visiting my doctor on (when you visited the doctor), I was advised that (the severity of the injuries). I was required to remain off work for (the duration of time off), and the injury has affected my professional life as a consequence.
It has been (mention the timeline of the injury) since the incident took place. I still have (outline painful symptoms and medical results). My doctor has advised me (details on continued medical care). My current medical costs have amounted to (total amount).
Given the distress I experienced, and the monetary damages, I need to bring this matter to your attention. It's my hope that we can come to a settlement agreement regarding my injury claim.
Background: (A detailed description about the circumstances leading up to the injury.)
Injuries: (A list of your injuries.)
Damages: (A list of your expenses.)
I request that I be paid an amount (mention the total amount) as compensation for the pain, suffering, mental distress, and financial burden that I faced as a result of the negligent action(s) taken by your client. The payment of this amount will resolve my claim.
Please respond by (a date that is suitable for you).
Sincerely,
(Your name)
(Your contact details)
(Your email address)
Enclosures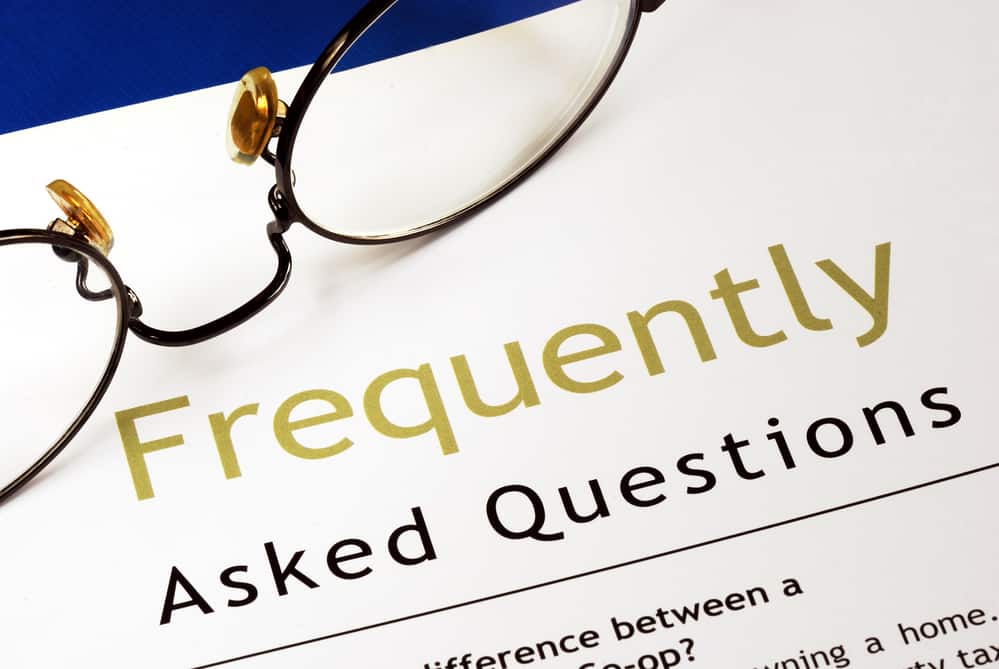 How do you write a personal injury letter for demand?
Make sure to be thorough and accurate as well as concise. You want them to take you seriously as well as let them know that you are reasonable.
Do you have to send a demand letter before suing?
Some courts require it, but it is a good idea anyways. It often helps start the process.
What does a demand letter do?
It is an attempt by an injured party to resolve a dispute.
Can I write my own demand letter?
Yes you can write it yourself. Most people choose to hire an attorney to do so but, strictly speaking, that isnt necessary.
When should you send a demand letter?
It should be sent once you have a good sense of exactly what your damages are and the relief you are seeking. The pupose is to settle.