Are you in the middle of a personal injury lawsuit? Or are you just looking to file a claim and hoping to settle? Whatever the case, one thing is certain: Hiring a personal injury lawyer should be your first step in the process, as they are the professionals who will successfully guide you through everything and ensure you will come out as the winner after the process is completed.
Read about the benefits of hiring them: https://legaldesire.com/7-benefits-of-hiring-a-personal-injury-lawyer/
With a great lawyer on your side, you will increase your chances of winning the case and getting fairly compensated. They have the legal knowledge you lack and excellent negotiating skills. They will not only fight for your rights but also provide you with emotional support along the way and give you the peace of mind you need, knowing that you have experts on your side.
All of the above will be true only if you hire the right experts, which means that you shouldn't just make a random decision and think that all of the pros will offer you the same quality of service. Doing the necessary research and being much more careful is in order. The research that will take you towards hiring the perfect personal injury lawyer for you. If you're unsure what to do and how to make the right hire, I will share some helpful tips below.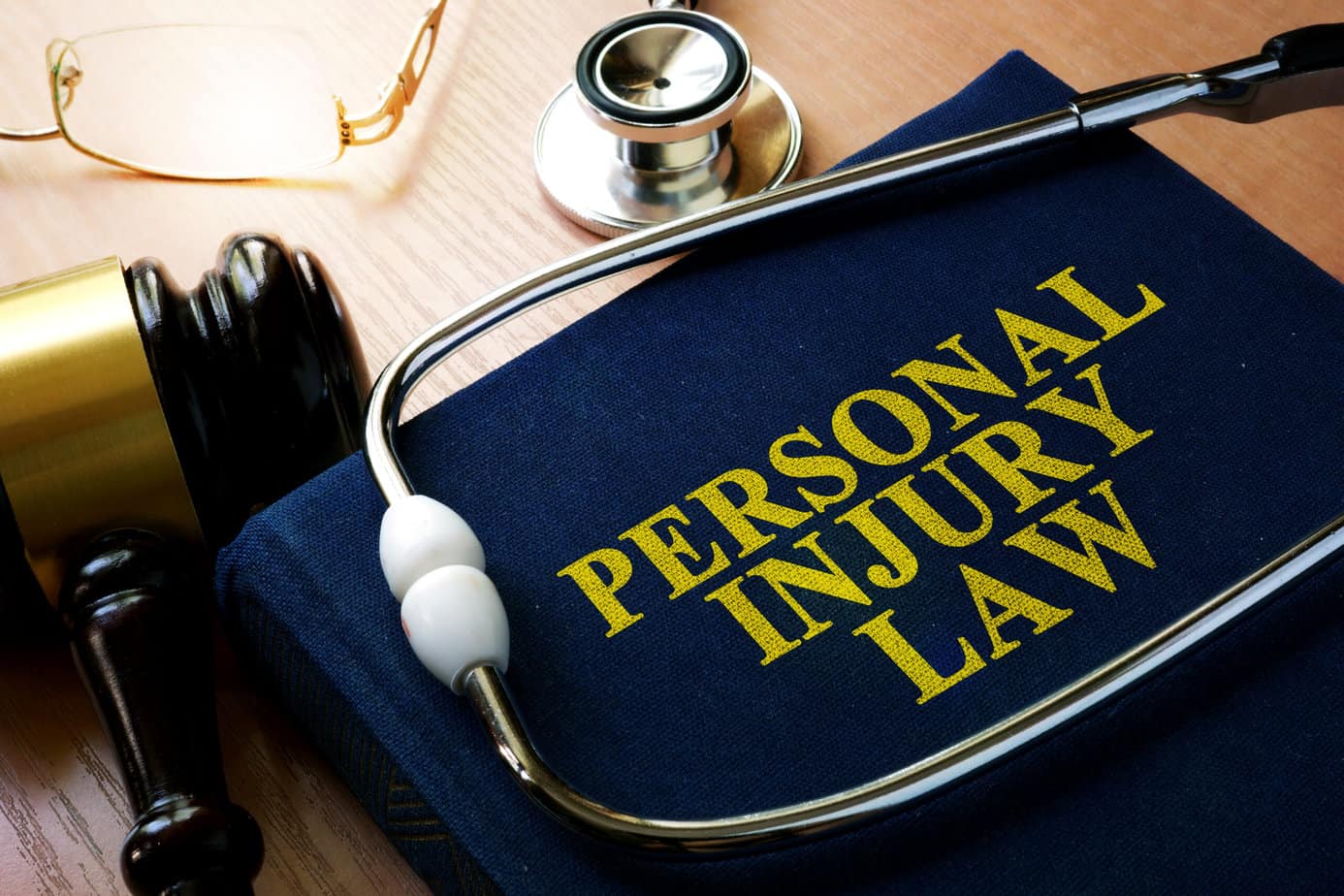 Get Referrals From Other Lawyers
Have you worked with some lawyers specializing in other fields before? Or do you know a few of them from other situations and circumstances? If the answer to those two questions is "yes," then this is what you should do. Talk to those professionals and check if they can refer you to some of their colleagues who specialize in personal injury cases. This will be a great step towards finding the best expert for you, and the tips on this page could also be helpful.
Check If Your Friends Have Someone to Recommend
Perhaps you don't have much experience with lawyers, but that doesn't mean that people around you don't either. What am I getting at with this? I'm sure you see right through it. In short, some of your friends or acquaintances could be able to recommend certain legal experts in case they have worked with them before, and that will also come quite handy during your search process.
Of course, you should remember that even though the two steps above can familiarize you with some great professionals, you shouldn't rely solely on those recommendations. On the contrary, you should also do some searches of your own, using the Internet, and thus find out about more lawyers that could offer you the service. In any case, these steps and your online research should help you make a comprehensive list of potential personal injury lawyers.
Check Experience
While experience is something you will never forget to check, you may not do it right. You could check legal experience in general when you should be more specific. Being more specific means checking experience with personal injury cases, as that is the type of case you will be dealing with, and you want the attorneys you hire to know what they are doing.
Check Ratings
Since the attorneys you will work with will already have had some clients in the past, that further means that they will be rated. People like giving their opinions about the quality of the services they receive. And it is your task to check those opinions by reading reviews and the overall ratings of the experts you're considering, aiming to hire well-rated and reputable ones.
Have Interviews
Whatever you do, don't hire anyone before having a few initial interviews. Your Personal Injury Lawyer needs to be able to answer all of your questions, which is the stage at which you will ask them. The questions can relate to anything from the general approach to personal injury cases to the specific strategies they would employ for your case if you hired them. Furthermore, this is also the phase in which you will learn about the fees, which will help you make your ultimate decision.
Remember That Communication Matters
The interview phase will serve another purpose as well. But, you will get to determine the quality of communication. Being comfortable around the attorneys you hire is a must because you will want to be able to share your story without any reservations. Sharing the entire story is crucial for winning the case, so assessing the communication in the initial interviews will help you make your ultimate hiring choice.