Are you in need of legal assistance? If so, you may be considering hiring an attorney. Hiring an attorney can be a complex process, and you must take the time to do your research before making a decision. After all, this is someone who will be representing you in court and fighting for your rights.
Furthermore, finding the right attorney can be daunting. You want to find someone knowledgeable in the area of law you need assistance with, and you also want to find someone you can trust. But with so many attorneys, how do you know which one to hire?
Here are eight essential things to keep in mind before hiring an attorney:
Ensure The Attorney Is Licensed To Practice Law In Your State
Before hiring an attorney, you must ensure they're licensed to practice law in your state. Each state has its own set of laws, and you want to ensure that the attorney you hire is familiar with the laws in your state. In addition, each state has its bar association, which oversees the licensing of attorneys.
For instance, attorneys in Idaho Falls must be licensed by the Idaho State Bar. To find out if an attorney is licensed, contact your state's bar association or check the attorney's website.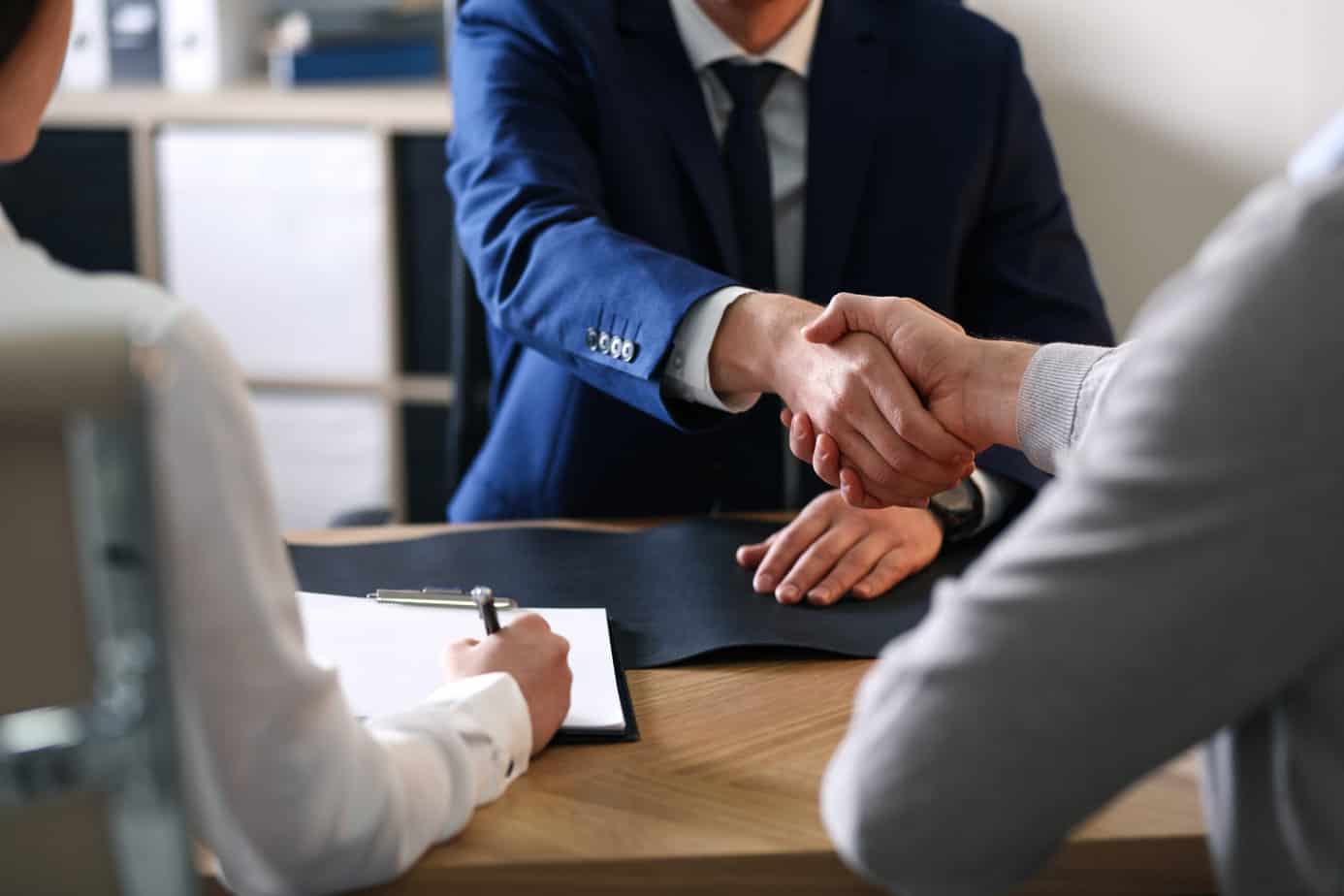 Consider The Attorney's Experience
Another essential thing to consider before hiring an attorney is their experience. You want to ensure that you hire an attorney with experience handling cases similar to yours. For example, if you've been charged with a crime, you want to make sure that you hire an attorney who has experience handling criminal cases. The same is true if you're going through a divorce or a civil lawsuit.
An experienced attorney can navigate the legal system more effectively and provide you with the best possible outcome for your case. Furthermore, an experienced attorney will likely have a network of other professionals they can refer you to if necessary. When choosing an attorney, ask about their experience and ensure they're qualified to handle your specific legal needs.
Consider The Attorney's Reputation
One way to ensure you make the best choice is to research the attorney's reputation. After all, this person will be representing you in court, and you want to ensure you have the best possible chance of winning your case. There are a few things that you can do to research an attorney's reputation.
First, ask around. Talk to friends, family, and co-workers who have used an attorney in the past and see if they have any recommendations. Second, check out online reviews. There are several websites where people can leave reviews of attorneys, so be sure to read what others say before making your decision.
Finally, check with your local bar association. The bar association can tell you whether or not an attorney has any disciplinary actions against them. By learning about the attorney's reputation, you can be sure that you are hiring someone who will provide competent and ethical representation.
Determine The Attorney's Availability
It's also important to consider an attorney's availability before hiring them. If you have a busy work schedule, you might not be able to meet with an attorney during traditional business hours. In this case, you'll want to ensure that the attorney you're considering is available to meet with you after work or on weekends.
In addition, if your legal case is time-sensitive, you'll want to ensure that the attorney you're considering is available to begin work on your case immediately. The last thing you want is to hire an attorney to find out they're unavailable when you need them the most.
Ask About The Attorney's Fees
One of the most important questions to ask an attorney before hiring them is how they will charge you for their services. Often, attorneys will charge an hourly rate, which can add up quickly if the case is complex or takes a long time to resolve. Some attorneys may also charge a flat fee, which can be a good option if you have a simple case or know exactly what services you need.
Moreover, ask about any other costs associated with the case, such as expert witnesses or filing fees. By asking about all of the fees upfront, you can make sure that you can afford the attorney's services and know what you will be responsible for paying.
Make Sure You Feel Comfortable With The Attorney
It's also important to ensure you feel comfortable with the attorney you're considering hiring. After all, you'll be sharing a lot of personal information with them, and you need to be able to trust them. Be sure to meet with the attorney in person before making a decision, and take the time to ask them any questions you have. In addition, be sure to pay attention to your gut feeling. If something doesn't feel right, it's probably not the right attorney for you.
Check If The Lawyer Belongs To Any Legal Organizations
Professional legal organizations keep their members abreast of the latest changes in the law, offer continuing education opportunities, and provide other resources that can be helpful to attorneys and their clients. Some examples of these organizations include the American Bar Association, the National Lawyers Guild, and the American Association for Justice. When interviewing attorneys, ask if they're members of any professional legal organizations and find out what resources these organizations provide.
Get Everything In Writing
Once you've decided to hire an attorney, be sure to get everything in writing. This includes the attorney's fees, the scope of their representation, and any deadlines or milestones agreed upon. By getting everything in writing, you can avoid any misunderstandings later on and have a record of what was agreed upon.
Wrapping Up
Remember that hiring an attorney is just the first step in the process. Once you've hired an attorney, you'll need to work with them to resolve your legal issue. This means staying in communication, providing them with any information or documents they need, and following their advice. Working closely with your attorney can increase your chances of a successful outcome.
By following these tips, you can be sure that you are choosing the best possible attorney for your needs. While finding the right attorney may take some time, it will be worth it. After all, the right attorney can make all the difference in the outcome of your case.