Russian-owned super yachts were the first seizures made by countries targeting Putin's inner circle.
These assets face scrutiny for dishonest gains, even from countries like Monaco and Switzerland.
Some assets are more difficult to identify, but can countries legally seize them?
As the conflict in Ukraine continues after the Russian invasion, countries worldwide are targeting the wealth of the aggressor's oligarchs and corrupt officials. However, finding the proceeds from the activities of all these oligarchs is not going to be easy since they funnel it into real estate, cryptos, yachts, jets, and jewelry through shell companies that cloak their true identity.
U.S. President Joe Biden received warm applause from both parties during his State of the Union address early in March when he said that the country and its allies would find and seize their wealth.
European Measures for The Hidden Wealth
The target individuals are in their hundreds and include key figures like Nikolay Tokarev, Transneft president, Igor Shuvalov, head of VEB, and chief of Rostec, Sergei Chemezov. There are also prominent journalists, lawmakers, and high-ranking military officials supported by Putin's regime.
Bruno Le Maire, France's Finance Minister, announced that "their partners, their children, their property holding companies" could not hide behind the complex ownership structures they use to shield their assets from scrutiny.
Even Monaco and Switzerland, both countries that ask few questions about deposited assets, have joined the fight against these individuals. Several nations in Europe are popular with wealthy Russians. The U.K. is their favorite because of its renowned schools, universities, and advanced financial and legal management sectors.
Russian oligarchs like to invest in luxury properties in England and France. These include the London suburbs of Chelsea, Kensington, Hampstead, France's south coast, and its alpine resort areas. Sanctions have already affected some of these properties, but no one can tell precisely how many properties are involved.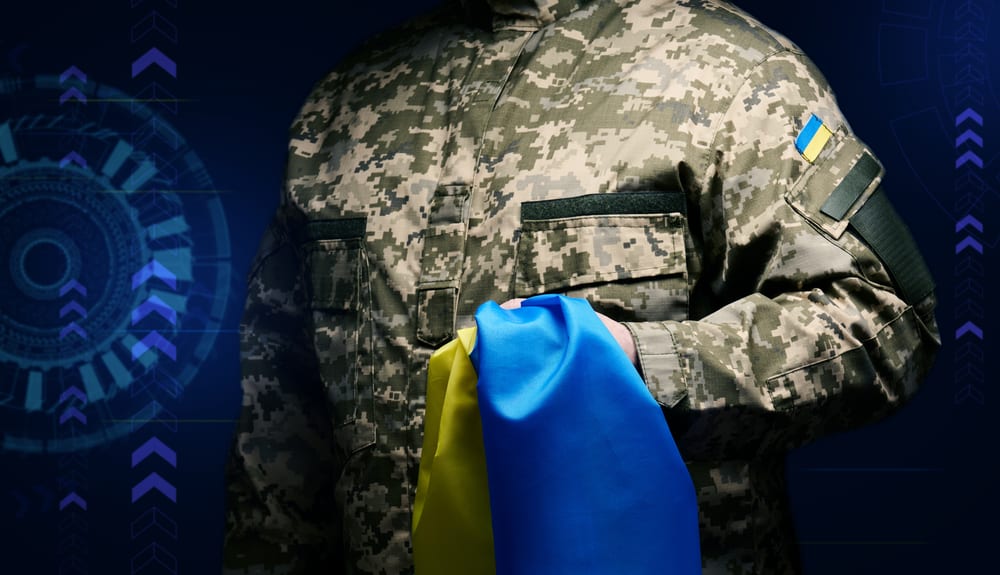 Civil Asset Forfeiture in the U.S.
Asset seizures require a far longer process than sanctions in all countries because of the processes required. For certain overseas crimes in the U.S., a warrant is requested to seize the property barring the owner from transferring or selling it. These crimes include drug trafficking and corruption.
To permanently confiscate the property, prosecutors must file a civil asset forfeiture complaint in the property's jurisdiction. In addition, the prosecutor must show that the property is linked to money from criminal activity. Reuters reports that sometimes perpetrators never show up in court because they don't want their identity known, and the government wins the case, but the process can take years.
"As these cases proceed," Duncan Levin, a managing partner at Tucker Levin PLLC, told Reuters, "the Russian oligarchs won't appear to face trial." The law does not require their presence in the U.S. for the civil claim to proceed.
Finding Hidden European Wealth
Oligarchs never undertake the task of hiding the wealth themselves, leaving it to their team of wealth managers. Despite being subject to anti-money laundering requirements, these accountants, lawyers, art dealers, etc., don't report the transactions and assets to the authorities.
Recently, Credit Suisse, the Swiss Bank, was alleged to have failed to report billions of euros held in accounts from criminal and corrupt activities – something the bank denies.
According to lawyers in the EU, the task of identifying the hidden wealth under the well-concealed structures will be an arduous one and may require several years to complete. So far, France, Spain, and Italy have seized some yachts, jets, and villas.
Italy has waged an aggressive campaign, seizing the most assets to date, valued at 780 million euros. Included is a super yacht worth $530 million belonging to Andrey Igorevich Menichenko.
Task Force For International Cooperation
Russian billionaires control approximately 30% of their country's wealth, and about $800 billion of that money is hidden offshore. That amounts to the equivalent wealth of the entire Russian population.
Now an international task force aims to uncover the trails of these funds and find the stashed assets. The task force known as REPO (Russian Elites, Proxies, and Oligarchs Task Force) includes Australia, Canada, the European Union, France, Germany, Italy, Japan, and the U.K. The U.S. also created the KleptCapture Task Force to assist this international effort against the Russian elite.
Countries can legally seize assets from Russian oligarchs, but finding these assets can take years because of the lengthy processes. As a result, asset seizures have been few so far and had little effect on Russia's aggression against its neighbor. Still, the U.S. offers rewards for information about assets, pledging to send the money gained to help Ukraine. In the meantime, the Russian elite move whatever floating palaces they have left to safe havens like Dubai and the Maldives.