It won't be easy to grow your clientele and become a reliable legal firm if you cannot protect your data from prying eyes. You need to develop a solid plan that can help you enhance the safety of your data without requiring you to spend a lot of money.
Contrary to what many law firm owners think, it's not difficult to develop a data safety plan. Read this blog until the end to find five tips that will help you protect your data without wasting time and effort.
Use Cloud Storage
Storing all your data on physical storage devices is not the most secure decision you can make. Remember that physical storage is easily damaged, and you cannot rely on it if you have sensitive information.
It's better to put all your data on cloud storage so you can access it whenever you want. Another great thing about cloud storage is that it is more secure than traditional data storage options. You can find out about what is A Digital Data Room Provider to make a learned decision.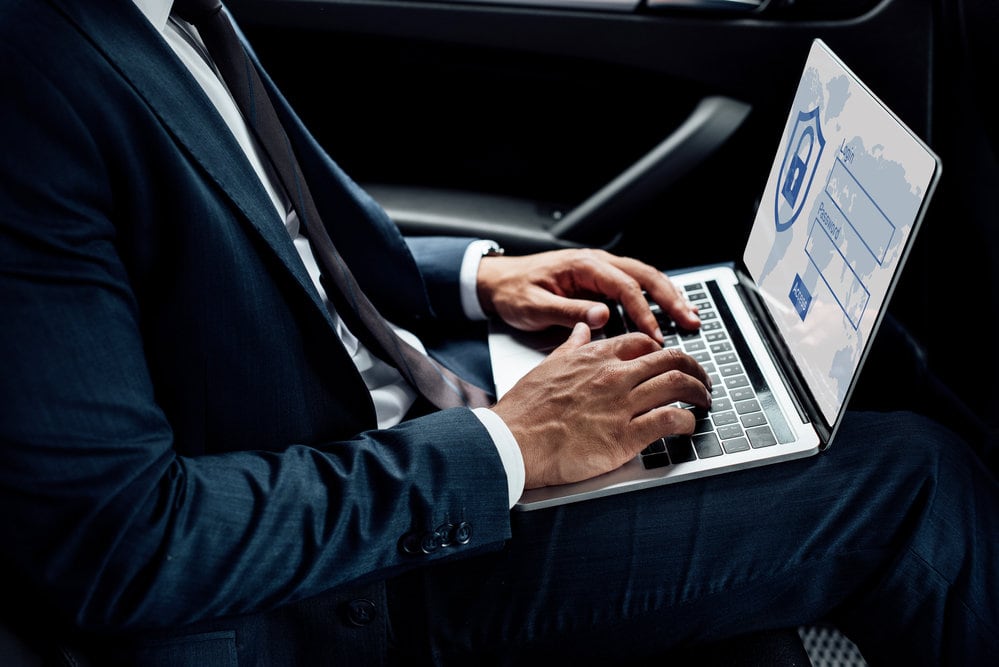 Rely on VPNs
Remember that hackers can intercept your online communication with clients and steal your data if your internet connection is insecure. You should consider using a reliable VPN connection instead of making it easy for hackers to steal your data using a poor internet connection.
The good thing about VPNs is that they can mask your data packets and make it difficult for hackers to find out about your online activities.
Getting started using a VPN is not difficult for a law firm. You can compare different VPNs online to choose which suits you most.
Teach Your Employees
It won't be able to keep your data safe from hackers if your team doesn't know about cybersecurity in the first place. Instead of implementing all the cybersecurity practices yourself, you must focus on providing good employee training.
When you start hiring employees, you should prefer choosing the ones who have good digital expertise. Hiring such people will ensure you don't have to put much effort into training them about the best cybersecurity practices.
Limit Access to Your Computers
Allowing irrelevant people to access your physical computers is not the best thing to do from a safety point of view. You must limit physical computer access to ensure that hackers don't get their hands on your data.
Make sure you don't let any unauthorized person use your computers to ensure you can stay safe from hacking attempts.
Learn From Your Competitors
Remember that you don't necessarily have to do everything from scratch as a law firm to keep your data safe. To speed up your data protection processes, you should consider learning from your competitors.
Doing so will ensure that you can implement even more secure privacy measures to avoid hacking attempts in the long run.