The marijuana industry just got a boost in the state of New York. It becomes the 15th state to legalize the recreational use of cannabis, and this is how it will impact police strategy.
Regulations on the type of marijuana people can buy, where they can use it, and who can sell it will take many months to finalize. In the 128-page bill, many decisions on regulating cannabis legislation for the state fall on the Office of Cannabis Management and Cannabis Control Board, a newly created office. This means the estimated $4.2 billion industry make take a little longer to take off than most people expect.
N.Y. Police Department Updates
Just days after the legislation was signed on March 31, 2021, the NYPD was updated on the new strategy they must follow.
According to the memo, adults 21 and older cannot be arrested for using marijuana where tobacco smoking is allowed, even in public spaces. Home cultivation is still not legal until the regulating body works out how to legalize it.
The law prescribes that an adult can now possess a maximum of three ounces of cannabis. They are also allowed to gift marijuana, but only to other adults, and without an exchange of money.
Cannabis impaired individuals are not allowed to drive, but the smell of marijuana, unburnt or burnt, no longer constitutes probable cause for searching a vehicle. The exception to the search and enforcement of the law is if the driver appears to be impaired and admits to it or if there is a smell of a burnt joint present.
Officers also have the right of enforcement if a person is consuming cannabis while driving, even when there are no signs of impairment. Even though possession of cannabis by those under 21 is unlawful, the current law does not allow the NYPD to enforce action against those under the legal age in possession of up to three ounces.
People on parole can now also use cannabis unless the terms of their parole prohibit it. Possession or use of 3 ounces or less of marijuana does not constitute the right to stop or detain a parolee by a police service member. If they know that the parolee is prohibited from possessing or smoking cannabis, they must notify the parole officers.
The cultivation of cannabis plants is still illegal, but the Office of Cannabis Management is creating the rules. According to the NYPD memo, individuals 21 or older are likely to be permitted to grow a maximum of 6 plants at their home. Of these, three can be mature, but the other three must be immature. Individual households are permitted to have no more than 12 plants, regardless of the number of over 21s living there.
Other Regulations
New York strictly prohibits all smoking in parks, beaches, and pools. The ban is extended to many other public areas, in offices, schools, bars, ferries, and subways. What's more, it is also prohibited in public housing. That leaves very few places where people can smoke responsibly. However, cannabis supporters urge people to smoke responsibly and respect others around them.
Legalizing the buying and selling of cannabis may still take a few months to implement. That means that penalties for buying three ounces of cannabis are unlikely to be implemented right now, but selling can constitute an illegal act. Even bringing it into New York from another state where it is legal is a violation of the rules right now.
The best way for someone to use marijuana legally right now is with a prescription for one of the medical conditions eligible for it. The list of conditions was recently expanded to include more ailments. With a prescription, there are many dispensaries currently selling a range of cannabis products.
It may take a while before New Yorkers can buy cannabis products legally from brick-and-mortar stores, but the new legislation is a welcome move set to benefit many people and communities.
Chris Vaughn, CEO of Emjay, the known cannabis retail, and delivery company, recently said: "We're excited to see New York taking meaningful action towards opening one of the U.S.'s largest cannabis markets. With New York being the top-ranking delivery city in North America across most industries, legalizing recreational cannabis delivery, with the proper guidelines, would not only bring tens of thousands of jobs to its cities but allow its citizens to purchase cannabis in a convenient but professionalized manner" He adds, "If states and cities want to end the illicit market, their best lever is to allow shopping experiences that align with how customers purchase products today in any industry…convenient, safe, professional delivery."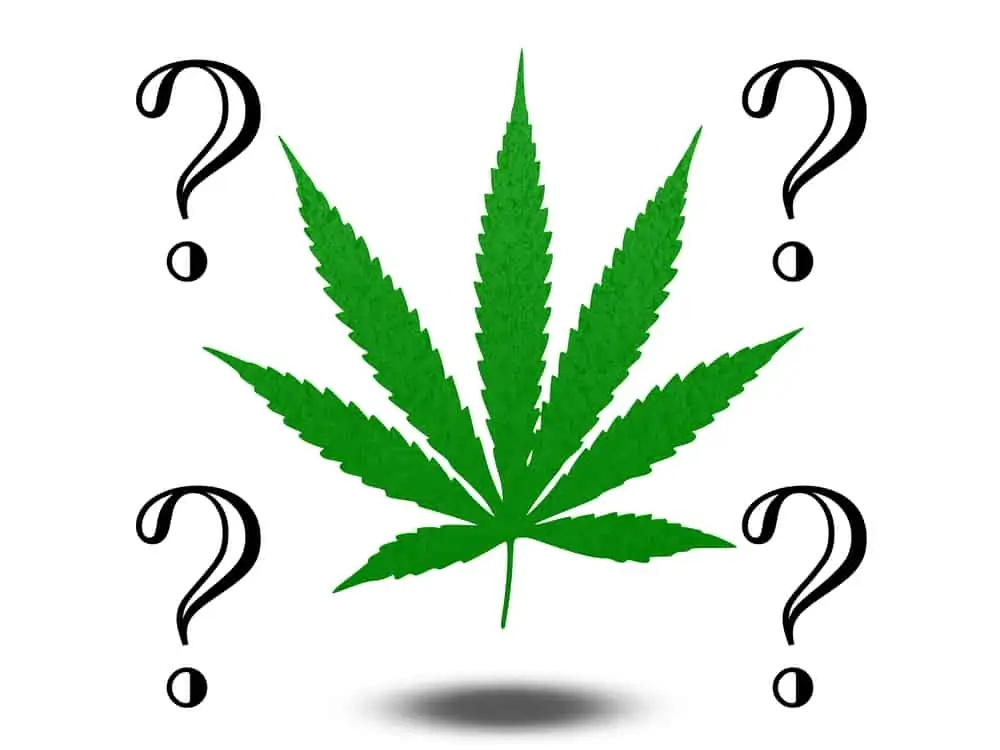 Am I allowed to smoke anywhere in New York?
Possession of 3 ounces or less is legal. If you are over 21, you can smoke marijuana anywhere that cigarettes are allowed. No smoking still means no smoking.
Where are some of the places smoking is banned?
Smoking is not allowed in parks, pools and beaches. If you get caught, there is a $50 fine.
Am I allowed to buy or sell marijuana?
There is currently no licensed dealers as regulations have not yet been written and finalized, a process that can take until the end of 2022. Selling marijuana without a license is still illegal and you can get fined. There is no legal sales yet. Buying under three ounces will not subject you to a penalty.
Can I buy weed and bring it to New York?
Taking marijuana across state lines violates federal law. Penalities is up to five years in prison and $250,000 fine. Higher penalties for more than 50 kilos.
Whats the best legal way to get weed?
Medical marijuana can be legally purchased from a dispensary. You need a prescription from a doctor. The state has expanded broadly the medical conditions eligible for medical marijuana.
Where can I legally buy medicinal marijuana?
New York State has licensed ten companies to sell medical marijuana. There are currently 38 dispensaries in New York including 12 in New York City
Can I simply grow my own plants?
You can legally grow up to six plants (12 if you live with another adult). Conditions apply.
Can I get prior marijuana charges dismissed?
That will happen eventually but the process is not yet in place