After you have been injured in an accident, it is vital to get legal representation. If finding the right personal injury attorney to represent you seems daunting, read on to find out how.
Distinguishing Between the Different Personal Injury Law Firms
There are plenty of personal injury attorneys in what is a lucrative area of legal practice.
High-Volume Personal Injury Law Firms
These law firms have high visibility because they advertise their services widely. They represent lots of clients simultaneously. This means you may feel like a number to them. The concept here is that younger legal associates, paralegals, and legal assistants work on your case. The business model of these firms is to concentrate on getting quick settlements, so their service often appears less personalized.
Niche Personal Injury Lawyers
These experienced attorneys have worked on many personal injury cases and have specialized in this area. They often take on specific personal injury claims, like car accidents involving commercial tractor-trailers or wrongful diagnosis. These firms usually have a considerable workload because of their niche. Solo practice lawyers also often specialize in personal injury law.
What should you look for in a personal injury lawyer?
A lawyer fighting your case needs to have certain traits. Look for a lawyer based on their reputation. This is easy to do by finding online reviews, word of mouth, and through an initial consultation.
You should feel you can trust your attorney and that they are honestly interested in your case. A lawyer dealing in personal injury law needs excellent communication skills because you need up-to-date information about your case.
You must also feel comfortable with the lawyer because you need to discuss your case with them openly. Competence to represent you is also essential, so make sure they have the experience to deal with your type of injury, whether caused by a car accident, slip, and fall, dog bite, or anything else.
4 Questions You Need to Ask
First, determine if a lawyer is willing to go to court if necessary and ensure they have no disciplinary actions against them. Before deciding on hiring a specific lawyer, ask these four vital questions:
1.      How often will your lawyer communicate with you?
An excellent personal injury attorney always ensures first-rate communication with their clients. They respond to questions and concerns promptly and willingly. A good lawyer returns calls and responds to emails and text messages. You shouldn't feel that your lawyer is dismissive.
Therefore, ask the lawyer to contact them and how often you should expect updates about your case. Find out if they will notify you of any significant issues that arise. These communication expectations are best set from the start but bear in mind that attorneys are very busy, so expect that communications won't always be immediate. Lawyers usually don't immediately but get back to you within 24 hours.
2.      How much do they charge?
Most personal injury lawyers work on a contingent fee basis. What this means is that their fee is contingent on whether they win or settle a case. You only pay your attorney for their work if you lose.
These fees are mostly calculated as a percentage of the client's recovery, based on the attorney's experience levels. Usually, the contingent fee is about one-third of the client's recovery if the case is settled before litigation. If a lawsuit is filed, the fee increases to 40%.
However, some attorneys charge less – and some more – especially for cases that are difficult to prove. Attorneys sometimes pay for expenses out of pocket while they work a case and then deduct these from the recovery. These include filing fees, postage, depositions, acquiring medical records, etc. Some lawyers may ask you to pay these as they are needed.
Ask the personal injury lawyer upfront what percentage they keep and how their other costs will be recovered. However, the contingency fee shouldn't be the sole reason you choose a personal injury lawyer.
3.      How much is a personal injury case worth?
Your lawyer can't guarantee how much your case is worth, but an experienced one should be able to tell you an approximate amount after examining certain factors. They will look at everything you present, including your medical treatment, the extent of your injuries, and other details. The attorney also determines if the other party may be subject to punitive damages. Provide your attorney with all the available information, and give them a chance to work out what your case is worth.
4.      Who will be responsible for your case?
This is a crucial point to raise when meeting a prospective personal injury lawyer. You have a right to know who in their office will be working on your case and how involved your lawyer will be.
Conclusion
It is imperative that you are happy to answer these four questions before you proceed with hiring a personal injury lawyer. After all, it may be easy to fire a lawyer, but there may be a lien against the work they have already done.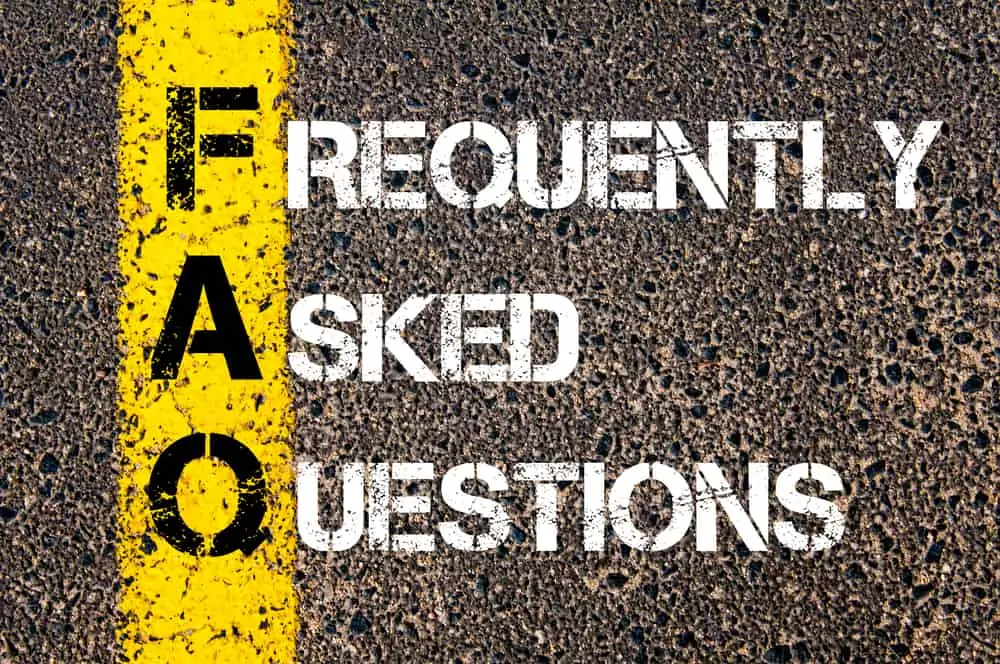 How often will your lawyer communicate with you?
A good lawyer returns calls and responds to emails and text messages. You shouldn't feel that your lawyer is dismissive.
How much does a personal injury lawyer charge?
Most personal injury lawyers work on contingency basis. No fee if they lose, should they win, lawyer gets a percentage.
How much is a personal injury case worth?
No ne can make any guarantees but an experienced lawyer should be able to ballpark and clearly communicate any challenges as well as merits of your case.
Who will be responsible for your case?
This is an extremely important and often overlooked question. You are entitled to know who will be handling your case
How do I choose a good injury lawyer?
Look at accreditation, recommendations and reviews, applicable experience and expertise, payment terms and responsiveness.
Is it worth it to hire a personal injury lawyer?
It is possible to handle minor straightforward claims yourself but more complex as well as serious claims can substantially benefit from the expertise and experience of a professional.
What are the benefits of hiring a personal injury lawyer?
Aside from peace of mind of having someone else handle your issue, a lawyer is more objective, can negotiate better and can often resolve cases much quicker.