Untested Surgical Mesh Medical Devices Prove Dangerous
Pharmaceutical companies are in hot water after surgical mesh products that were fast-tracked through FDA approval have caused severe complications to tens of thousands of men and women nationwide.
30,000+ Surgical Mesh Lawsuits
Over 30,000 surgical mesh lawsuits have been filed against medical device manufacturers.
Pelvic surgical mesh is used to treat pelvic organ prolapse, a weakening of the organs in the pelvic area of women, typically after childbirth. Pelvic mesh has been shown (and proven at trial) to cause symptoms such as debilitating pain in the pelvic region so severe women cannot stand up or sit down, sharp pain during intercourse, severe chronic infections, migration, organ perforation, and incontinence.
There are approximately 20 different varieties of these surgical mesh products, with the majority produced by C.R. Bard, Johnson & Johnson, American Medical Systems, Inc., and Boston Scientific.
These medical devices are typically made of plastic polypropylene. They are implanted in the pelvic area in a "blind procedure" where the doctors cannot see where they are anchoring the device.
The problems occur because the devices are not specifically tailored to the environment they are implanted in. One problem is the devices are too stiff and rigid and interfere with the flexible environment of the pelvic region. This causes eroding, migrating, adhering, or poking through various organs.
They can also cause infection and inflammation because the materials the devices are made out of are incompatible with the pH and bacterial environments.
Most Pelvic and Hernia Mesh Implants Were Never Tested in Human Trials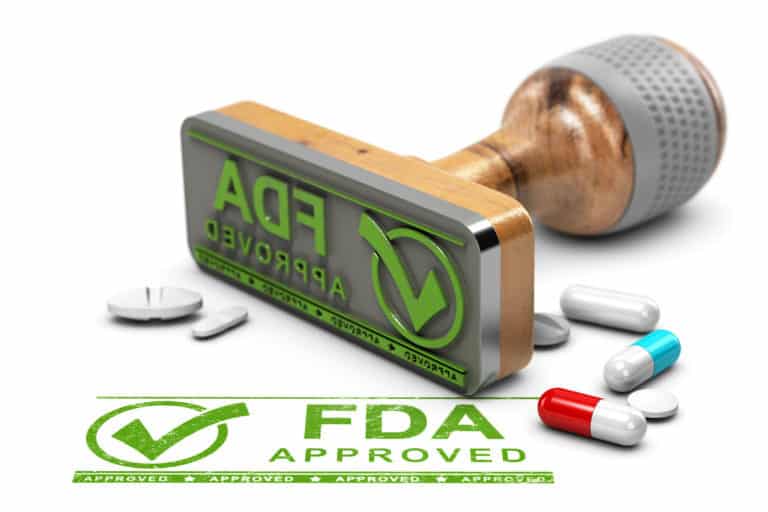 The FDA previously categorized pelvic mesh devices as "Class 2" medical devices, allowing pharmaceutical companies to fast-track them through FDA approval without human trials.
The process is called the 510(K) process, and it allows the medical device maker to "clear" a product for distribution without going through the more rigorous premarket "approval" process if they can show the product is substantially equivalent to an existing product.
In the case of pelvic mesh products, the pharmaceutical companies claimed the pelvic mesh devices were substantially equivalent to hernia mesh, which allowed them to get approval through the 510(K) process.
Johnson & Johnson's pelvic mesh product was awarded FDA 510(K) approval based on its similarity to a Boston Scientific pelvic mesh system that has been pulled from the market amid safety complaints and lawsuits.
During the 510(K) approval process of these devices, it was never revealed to the FDA that a report was issued in France showing that the product causes severe injuries and complications.
FDA Mesh Alert
The FDA has since issued an alert stopping the sale of transvaginal surgical mesh, questioning the products' safety and efficacy, and re-classified the products as "class 3" medical devices, which would require manufacturers to test the surgical mesh on humans and go through the full approval process to get the devices on the market.
FDA takes action to protect women's health, orders manufacturers of surgical mesh intended for transvaginal repair of pelvic organ prolapse to stop selling all devices
Read the full FDA statement.
Unfortunately, many men and women have already had these surgical mesh devices implanted in them for pelvic prolapse and hernias, which for many has resulted in severe pain, discomfort, and multiple surgeries to correct the numerous medical problems caused by these devices.
Consumers have since filed tens of thousands of injury lawsuits for compensation and even a class action lawsuit against the surgical mesh manufacturers for the severe injuries they sustained from their defective products.