What Is Legal Residence & How Do I Apply for it?
When it comes to the United States, "resident" can be highly confusing. FOR INSTANCE, a U.S. individual may be a U.S. Citizen or a Legal Permanent Resident, and their international income is subject to U.S. taxation. However, unless they can establish a deeper relationship (Form 8840) or an exception to the rule, an individual might not be a legal resident (since they're a foreign national who spends most of their time outside the United States) but still be deemed a U.S. tax resident because they meet the Substantial Presence Test (Form 8843). Therefore, we're going to go through the definition of a legal resident and how to apply for it.
Defining Legal Residence
Legal residence is where you have your principal establishment or permanent home and expect to return whenever you are away; everyone is required to have just one legal residence or domicile at any given time.
A person who is a Legal Resident of the U.S. is presumed to have achieved Legal Permanent Residence status. Whether a foreign person entered the United States on a visa and later obtained a conditional green card or married a U.S. citizen and acquired a conditional green card, their status is treated similarly to that of a U.S. citizen.
The Legal Resident is taxed on their worldwide income and must declare the value of their overseas assets to the FinCEN and IRS every year after they reach the reporting level.
The DHS states that: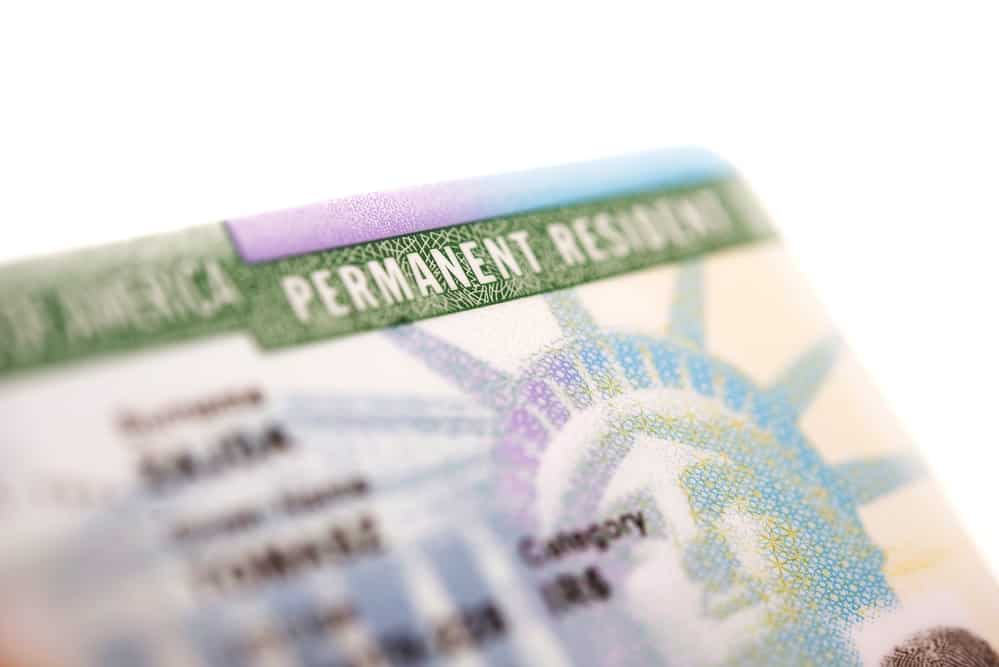 Lawful Permanent Residents
Non-citizens who are legally entitled to live permanently in the U.S. are lawful permanent residents (LPRs), sometimes known as "green card" holders. LPRs have no limits on accepting job offers, owning property, receiving financial aid at public schools and universities, or joining the military.
They can also apply to become citizens of the United States, provided they meet specific criteria.
The Immigration and Nationality Act (INA) establishes many broad categories of entry for foreign nationals seeking LPR status, the most important for family reunification.
Humanitarian and economic immigrants, and immigrants from nations with low immigration levels to the U.S., are other prominent categories.
The Annual Flow Reports on LPRs published by the Office of Immigration Statistics (OIS) provide data gathered from foreign nationals' applications for LPR status on the characteristics and number of individuals who become LPRs in a given fiscal year.
Legal Residency Requirements
Court rulings and Division of Elections opinions have set the following definition of legal residency:
Residency refers to the county jurisdiction in which individuals desire to make their permanent home or principal establishment and can prove it. Tax receipts, a driver's license, residency bills (Water, electricity, waste service), homestead property, receipt of mail, declaration of domicile, and other actions suggestive or generally connected with home life are examples of factual evidence that might establish that intent.
Once an individual has maintained residency for voting purposes, that legal residence is considered permanent – Absent proof of other behaviors suggesting that a person is altering their residency doesn't affect it.
If the information on the application is false, the applicant can be charged with a third-degree felony and fined up to $5,000 or imprisoned for up to five years. This includes lying about one's legal residence.
How to Apply for Legal Residence
A Green Card (Permanent Legal Residence Card) is a document that allows you to stay in the United States permanently. It:
Provides you with official U.S. immigration status
You have specific rights and duties as a result of this document
It is essential if you wish to become a citizen of the United States
If you want to be a legal resident, you need to apply for a green card. The process is as follows:
Applying for Legal Residence
Check to see whether you are eligible.
File Form I-485 – Application to Register Permanent Residence or Adjust Status with USCIS, along with all fees and supporting documentation if you're eligible.
USCIS reviews your application, and you are scheduled for an interview.
Your Green Card is valid for ten years after the date of issue.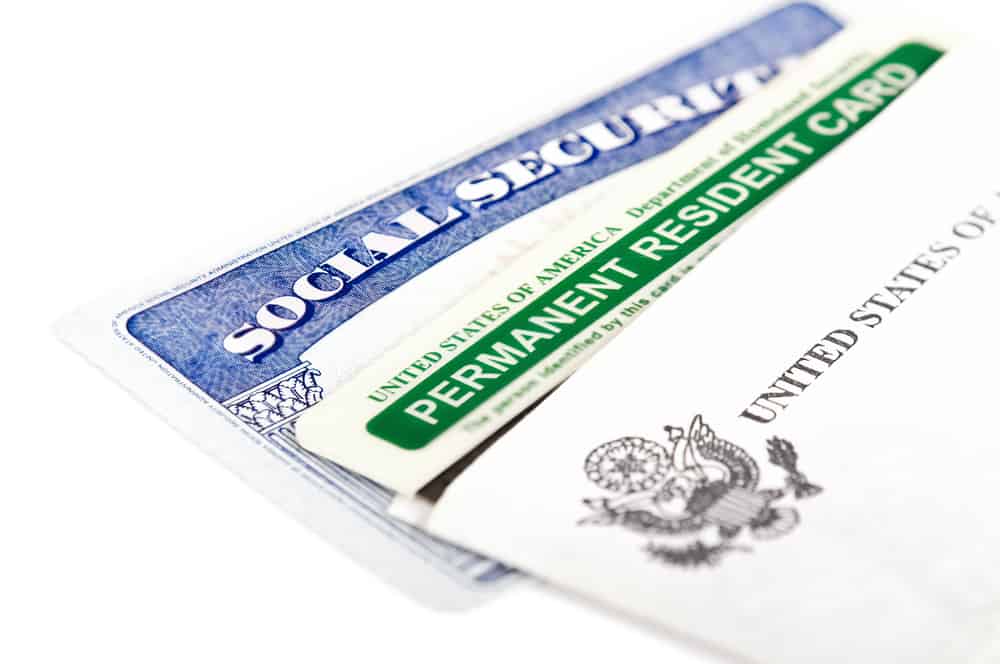 Replacing or Renewing Your Green Card
You can have your Green Card:
Renewed if your existing Green Card has expired or is going to expire within the next six months
Replaced for a variety of reasons, including  theft or loss
Determining Whether Someone Is a Legal Resident or Not
Moreover, for legal reasons, you may be requested to declare the location of domicile—also known as a legal residency—of yourself or someone you know. It's simple to figure out an individual's domicile when they've lived in one spot for an extended period. However, this can be more difficult to determine when someone has traveled much, has many residences, is a minor, is in the military, or is mentally incompetent.
While each state has its definition of domicile, the general rule is that the domicile is the area where a person considers their natural home and where they have the most economic, political, social, and family ties. Where a person votes, pays taxes, has a driver's license, and spends most of the year are strong markers of their domicile.
An individual's work or studies may sometimes necessitate them to relocate to a foreign country for a lengthy period. The most common examples are college students and military personnel. In many cases, determining a person's domicile necessitates a thorough examination of all surrounding facts, including the person's purpose.