The pharmaceutical industry is powerful but also has a history of fraudulent and scandalous conduct that has resulted in some famous class action lawsuits.
Most famous lawsuits against pharma
GlaxoSmithKline
Takeda Pharmaceutical
Pfizer
Johnson & Johnson
Abbott Laboratories
GlaxoSmithKline (GSK) – Unlawful promotion of prescription drugs
GSK has paid the biggest settlement ever in a healthcare lawsuit. In 2012, it was found guilty and fined $3 billion after the company pleaded guilty to unlawfully promoting its prescription drugs Paxil, Wellbutrin, and Avandia. The $1 billion was a criminal penalty and $2 billion to resolve federal and state civil liabilities under the False Claims Act.
GSK was also found guilty of failing to reports safety data to the FDA. It had also underpaid rebates owed to the Medicaid Drug Rebate Program because of false drug price reporting.
For their diabetes drug Avandia, they had failed to produce safety data about the high risks of strokes and heart attacks. They also misbranded their antidepressant drugs Paxil and Wellbutrin and provided rewards to doctors for recommending them to patients. Paxil was illegally promoted for the treatment of depression in children.
Takeda Pharmaceutical – Misled the public about its diabetes drug Actos
Takeda is a Japanese pharmaceutical company with an American Subsidiary. The company agreed to settle 8,000 lawsuits of $2.37 billion to plaintiffs who claimed they got bladder cancer from its oral diabetes drug Actos. The company hid the drug's risks from doctors and patients.
Actos was approved by the FDA in 1999 and became the company's top-selling drug after the controversial diabetes drug Avandia from GSK was restricted.
Even though it settled, Takeda does not acknowledge liability and insists that the benefits of Actos far outweigh the risks.
Pfizer – Some of its products have faced FDA warnings and lawsuits
In 2009, Pfizer paid a settlement of $2.3 for illegally promoting some of their drugs. One of their drugs Bextra was withdrawn in 2005 because of safety concerns and was marketed for off-label uses. Some of the other drugs that were illegally promoted included Geodon (an antipsychotic drug), Zyvox (an antibiotic), and Lyrica (an anti-epileptic drug).
Pfizer and its subsidiary Pharmacia and Upjohn Company were making payments to healthcare workers to prescribe these drugs for off-label use. The company also submitted false claims to government healthcare programs, managing to bypass insurance programs. It had to pay back 1 billion to the government insurance programs. Pfizer has faced other lawsuits for other drugs since then.
Johnson & Johnson – Unlawful marketing targeting patients with dementia
Another company guilty of off-label marketing of prescription drugs is Johnson & Johnson. In 2013, it paid a $485 million criminal fine and $1.72 billion for civil settlements. The drugs were Risperdal and Invega, both antipsychotic drugs and Natrecor, a heart failure drug.
Millions of dollars were paid by J & J to the largest U.S. pharmacy Omnicare to promote Risperdal and other drugs to nursing homes. J & J had also understated the serious health risks of Risperdal in the elderly. Omnicare was also fined for accepting payment from J&J. The company has continued having product issues and judgments against it. Just last year, a man was awarded punitive damages because the company did not warn that Risperdal could cause men to grow breasts.
Merck & Co. – Vioxx remains one of the most notable lawsuits
Merck & Co. only recalled its drug Vioxx in 2004, four years after it was linked to significant health risks. The company pleaded guilty for its unlawful promotion and paid a $950 settlement in 2011. However, Merck was also found guilty of making false claims about the cardiovascular risks of the drugs. The FDA also came under congressional scrutiny because it only discovered the risks later. It is believed that before it was removed from the market, Vioxx may have contributed to thousands of heart attacks.
A senior FDA investigator at the time, Dr. Graham described the outcome as "a disaster."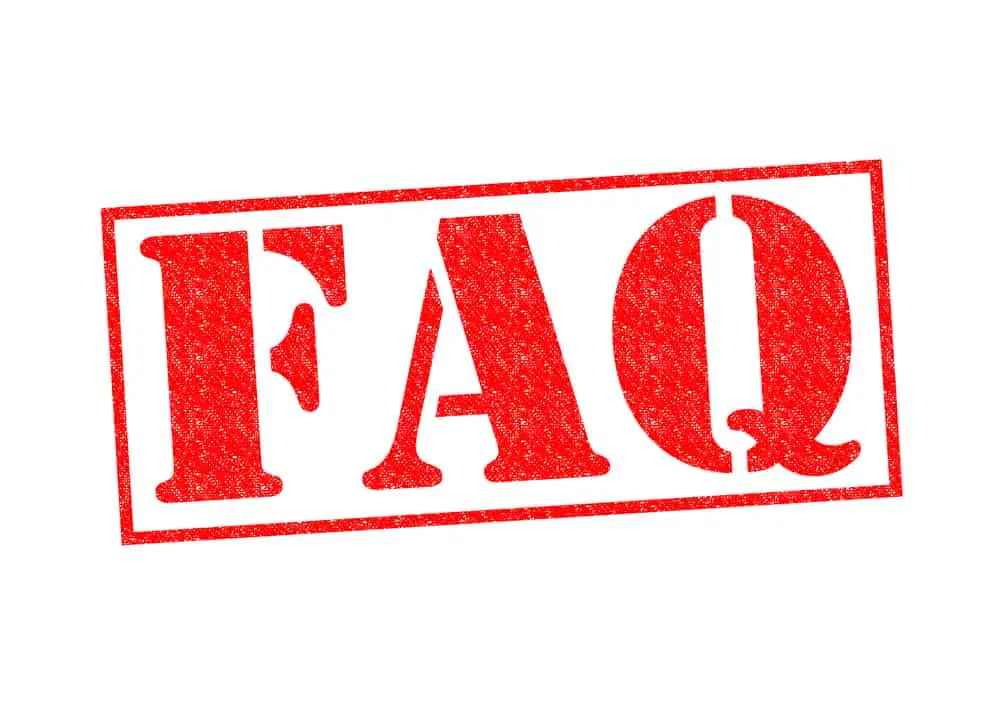 Which drug company has paid out the most in a single lawsuit?
GlaxoSmithKline 3 billion dollars in a 2012 verdict against them
Takeda Pharmaceutical 2.37 billion settlement in 2015
Pfizer – 2.3 billion dollars settlement in 2009
Johnson & Johnson – 2013 paid a 485 million dollar criminal fine and 1.72 billion settlement
Merck & Co In 2011 paid a 950 million settlement
Can I sue drug company for addiction?
If you or someone you care about became addicted through legal use of a prescribed drug, you might be able to hold the drug company liable through an opioid lawsuit
What are the biggest pharmaceutical companies in the world?
Johnson & Johnson – $56.1bn.
Pfizer – $51.75bn.
Roche – $49.23bn.
Novartis – $47.45bn.
Merck & Co. – $46.84bn.
GlaxoSmithKline – $44.27bn.
Sanofi – $40.46bn.
AbbVie – $33.26bn.
How long do class action lawsuits take to settle?
Typically class action lawsuits take between two to three years. Naturally each case is different and some may be resolved relatively quickly and some can drag on for years.