How To Sue A Towing Company?
Civil law allows you to seek compensation for any injuries, losses, or damages caused by others.
You can sue the towing company for illegally towing your vehicle, like if you had your car towed without permission.
The process in your jurisdiction will be similar no matter what type of injury was sustained so long as there are grounds for doing so (which usually means financial loss).
When you require legal representation, it's essential to find an attorney that has the experience and knows how to sue a towing company.
You should research carefully and document all your preparations before filing any lawsuits or complaints against these firms; they will insist that there is no problem when facing them head-on.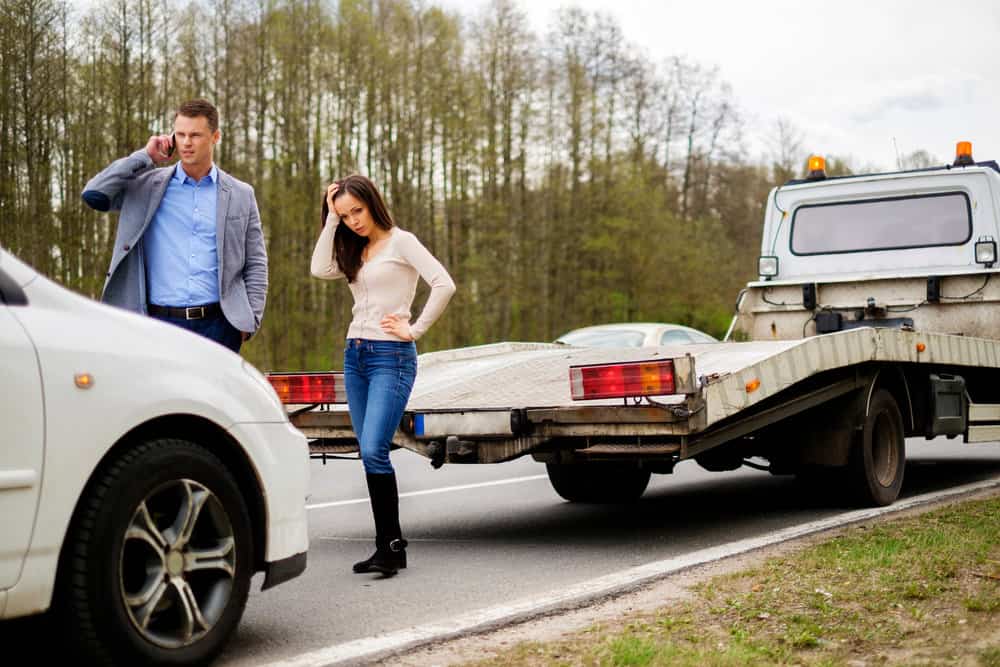 How To Sue A Towing Company?
If you've been the victim of an unfair or illegal tow, you may be wondering how to sue a towing company. State and local laws regulate towing companies, so it's essential to research the rules in your area before taking any action. However, if you believe you have a case against a towing company, you can take a few steps to file a lawsuit.
Gather evidence
If you have been the victim of an unfair tow, it's essential to document everything. Collect any receipts, photos, or other documentation that will help support your case. Use your smartphone to take pictures of everything you can.
Research The Law
Before filing a lawsuit, you need to understand the laws that apply to towing companies in your state or municipality. This research will help you identify any possible violations during your tow.
Find An Attorney
Once you've gathered evidence and researched the law, it's time to find an attorney who can help you file a lawsuit against the towing company. Best to find an attorney who has experience handling similar cases.
File a lawsuit
Once you've found an attorney, you can file a lawsuit against the towing company. This suit will typically allege that the company violated your rights during the tow, and it may seek damages for any losses you incurred as a result of the tow.
Go To Court
If your case goes to court, you'll need to present your evidence and argument to a judge or jury. Be prepared to answer questions from the other side, and be ready to explain why you believe you are owed damages.
Why Should A Towing Company Be Sued?
There are many reasons why you might want to sue a towing company.
Damaged automobile 

Illegally towing

Failure to return the vehicle

Property damage

Failure to return items left in a vehicle
What Should You Consider Before Filing A Lawsuit Against A Towing Company?
If you've been towed, you may be considering taking legal action against the towing company. However, before you do, you should take a few things into account.
The Reason For The Tow 
Was your car parked illegally? Parking illegally is not just an act of vandalism – it's also against the law. The towing company has every right and duty to remove your car if they find it parked in violation, so don't try this at home.
The Cost Of The Tow
Was it excessive? You might have a case for being charged too much if the tow company's services weren't up to standard.
Towing companies can charge reasonable fees, so feel free to take them on.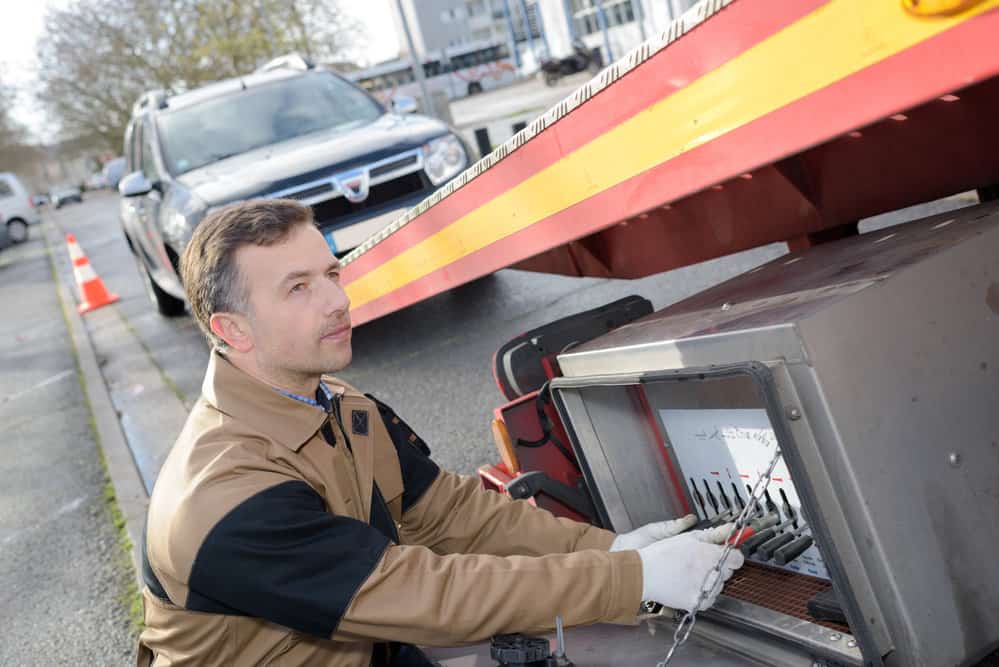 The Condition Of Your Car
Was it damaged during the tow? If you think that the tow company damaged your car during their service, it may be time to consider legal action.
The Time It Took To Get Your Car Back
Was the tow company unresponsive or slow in returning your car? If the tow company was unresponsive or slow in returning your vehicle, you might have grounds to pursue legal action against them.
If you're considering suing a towing company, consult with an experienced attorney who can help you determine if you have a valid claim.
In Small Claims Court, How to Sue a Towing Company
If you've been the victim of an unfair or illegal towing, you may be able to sue the towing company in small claims court. Although each jurisdiction's small claims court procedures are different, some general tips can help you prepare your case.
To start, you'll need to find out the name and address of the towing company. This information should be on the paperwork you received when your car was towed. If it's not, you can try contacting the police department or sheriff's office that dispatched the tow truck.
Next, you'll need to gather evidence to support your claim. This can include photographs of the towing process, eyewitness testimony, and the towing contract (if you have it).
Once you have your evidence, you'll need to file a small claims court case in the towing company's jurisdiction. Again, you can usually do this online or at your local courthouse.
Be sure to show up to your court date prepared with all of your evidence. If you win your case, the towing company will be ordered to pay you a refund for the tow cost plus any other damages you incurred.
This process may seem daunting, but if you're prepared with evidence and follow the small claims court procedures in your state, you can win your case against the towing company.
Conclusion
If you've been the victim of an unfair or illegal tow, taking legal action can be a way to get justice and hold the towing company accountable. Be sure to do your research and find an experienced attorney before taking action.
Articles you might enjoy reading
5 Biggest Problems with the Outdated Criminal Justice System
What Happens if You Don't Show Up for Jury Duty? Here's What You Need to Know
How Can You File a Toxic Baby Formula Lawsuit?