If you are a law school graduate ready to start your law practice or are a lawyer with an existing practice needing rebranding, follow this advice to pick the right name.
The name given to a new law firm plays an integral part in its future success. However, older practices use name changes to rebrand their image or after partner changes. These guidelines will help you choose a marketable and compliant name.
Knowing the rules
In the legal industry, just like other industries, there are specific rules and regulations you must follow when naming a law firm – usually set by the American Bar Association (ABA) and each state. These are the no-no's you need to know about:
Nobody that is a non-lawyer can become a partner in a law firm.
Names should not mislead or imply that they are run by or have connections to the state, government, or other public or charitable organizations.
You can't use the name of any lawyer that is currently practicing law in or holding a position in a public office.
Avoid using the name of another lawyer if you are sharing office space but aren't actual partners. This is considered a false partnership claim.
In some states, you must use the names of the partners associated with your law firm, while others now also allow law firms to register trade names.
Finally, do some research in the community you plan to practice in, and avoid using names that may negatively affect associations.
Grabbing attention with the correct name
The name you choose needs to capture the essence of your law firm, allowing people to connect with it. These are some common-sense tactics to implement:
1.      Family law practices
If there is more than one member of your family (spouse, sibling, child) in your law firm, you can consider doubling your surname. This is not an uncommon way to name a family-run law practice, and it stands out.
2.      Partner surnames
There are various ways to use partner surnames when naming a law firm:
Depending on the number of partners, you may want to use all the surnames or one surname followed by the word associates. It is practical to use all the surnames if there are up to four, but anything longer may prove too complicated.
Common surnames often don't stand out but are easy to remember. Use catchy or memorable surnames in the first two places, followed by the easier ones. If you decide to go with one name followed by the word "associates," choose a name that's not too difficult to remember or pronounce.
Your acronym can prove embarrassing, so check it out before confirming the name of your law firm.
3.      Including practice areas
In states where you can use a trading name, you could consider incorporating your practice area into your firm's name, for example, Smith and Jones Family Law. Careful consideration is advisable here because you may want to expand the services you offer a few years down the line, and your firm's name won't reflect these changes.
4.      Size considerations
The words "associate," "group," and "firm" are often used in law firm names but can be misleading if you are a one-partner law firm. Clients don't always want to approach large law firms, and others prefer them, so make sure your name reflects what you are, helping draw in the suitable types of clients.
5.      Be clear
Whatever names you choose, be aware that words like "firm" and "group" need something added to them to make it clear that your services are legal. If you don't use industry-related terms like Legal Group, Law Firm, or Litigation, clients may think you are a real estate company or financial company.
Legal considerations
Before registering your law firm's name, you should check if you can legally register the name you want. Every state has different restrictions, but in most, you can't register the name if it is already taken.
Look for an available domain name for your firm's website that is representative of your name. This makes it easier for clients to find you and is valuable for your SEO efforts. Finally, run a trademark check first before trademarking your name. Trademarks are helpful for future growth.
In closing
Choosing the right name for your law firm is the first step in building its reputation. Once you have named it, you will want to use it for marketing it correctly, allowing it to stand out from the competition.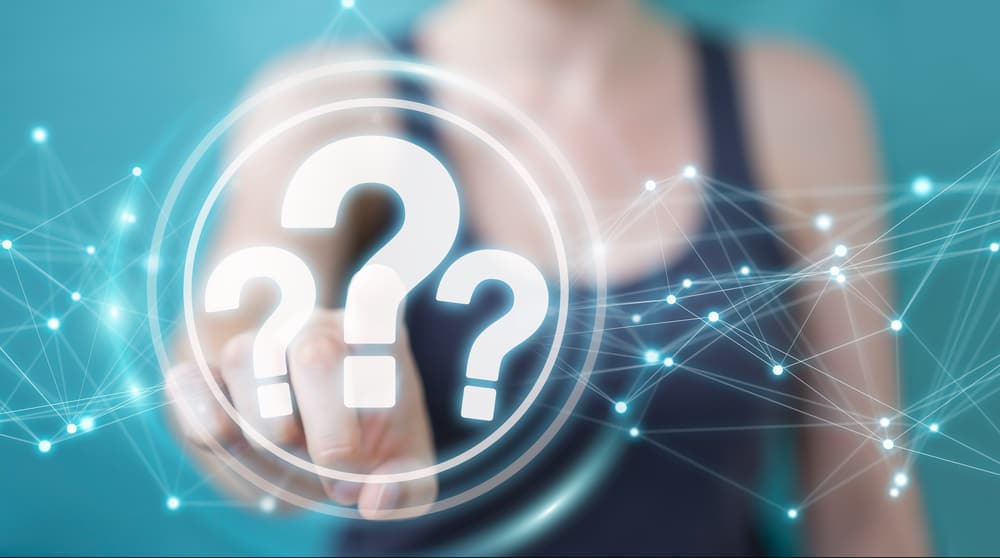 How do I choose a law firm name?
Family names or partner surnames. Neither is uncommon. Catchy surnames. Make sure to keep it brief and order the names carefully.
Why do law firms use last names?

Ethics rules require law firms to use the names of the partners.
Is a law firm a company?
Law firms are usually a partnership