Most American citizens dread the summons to jury duty. Very few people enjoy taking time off from work or relaxation to sit through a stuffy court procedure and argue with a group of other strangers.
Preparing for jury duty is often more stressful than the court date itself. Part of that preparation involves choosing what to wear. Most people are unfamiliar with court rules and regulations, and any unfamiliar situation becomes even more stressful when you know there will be court guards scrutinizing your every move.
If you have been summoned for jury duty, here are some guidelines for choosing your outfit.
Jury Duty Dress Codes
Most courts have a dress code for jurors that outlines the guidelines you must follow when choosing what to wear. You can usually find those by searching for jury duty dress codes on the Internet, plus the name of the court you will appear in.
Although each court may have different regulations, the expectations are generally similar. Jurors should dress in business casual clothing. Although you are not participating in the trial so you are not the center of attention, you are still part of a solemn court proceeding. Your attire should reflect the seriousness of the occasion.
Most dress codes outright ban certain revealing clothing, such as shorts and mini-skirts. You are also forbidden from wearing overly casual clothing such as graphic t-shirts, tank tops, or flip-flops.
Courts also ban head coverings and hats. However, if you wear a hat or cover for religious reasons, you can keep those on.
Chat with a lawyer online in minutes, 24/7
Consequences of Not Dressing Appropriately for jury duty
Many courts will send you home if you are not dressed in a manner appropriate for court. However, do not intentionally wear overly casual clothing to get sent home and avoid jury duty. Usually, you will be summoned at a later date and have to repeat the whole process.
If you hope to be selected for the jury or even take on a leadership role, how you dress is even more important. You must communicate that you are taking the process seriously and will consider all aspects of the case.
Even if you are not sent home, the consequences of choosing the wrong clothing can still be uncomfortable. If everyone is dressed more formally than you are, you will look like an unserious juror and feel out of place. The temperature inside the courtroom often fluctuates and tends to be cooler, so you will feel cold if your outfit is too revealing.
What to Wear to Jury Duty for Men
The general guideline for male jurors is to dress in a business casual fashion. Here are a few ideas for what you should wear.
Shirts: A polo or button-down shirt conveys that you take jury duty seriously. Some jurors do wear T-shirts or sweatshirts. However, ensure they are in good condition and do not have ostentatious branding or slogans. A suit jacket or tie is not necessary.
Bottoms: You do not need to wear formal suit pants to jury duty, although if that makes you feel comfortable, you can do so. Nicer khakis or chinos are a good choice. Some jurors do wear jeans. However, ensure they are dark and in good condition, without rips or exposed underwear. No matter how hot it is, you should avoid shorts.
Shoes: Most courts outright forbid open-toed shoes, and you will be uncomfortable anyway in sandals or flip-flops. Chelsea boots, casual Oxfords, or leather shoes are good choices. You do not need to wear formal dress shoes. Sometimes, you can even wear sneakers if they are not brightly colored or have a visible pattern.
Other Guidelines: Most courtrooms tend to blast the air conditioning, so be prepared for cold weather and bring layered clothing such as a sweater or a light jacket. You will also have a long day, so wear clothing you feel comfortable sitting in for extended periods. Some jury selectors do not like many visible tattoos or too much jewelry, so try to cover up any tattoos or piercings if you can.
What to Wear to Jury Duty for Women
For women and men, business casual is a good rule of thumb for preparing for jury duty. Whatever you wear, try to bring extra layers as women's formal clothing tends to be thin, and courtrooms are chilly.
Tops: You can wear dressy tops that you would wear to the office to jury duty. A nice blouse or a collared shirt is perfect for going to court. However, some courts are strict about sleeveless tops. If you are in doubt, bring a blazer or sweater to put on over your outfit, just in case.
Bottoms: Women have a little more choice about what to wear than men. You can wear slacks or dark jeans. You can also wear a formal skirt. However, ensure your skirt reaches at least a few inches above the knee or even covers the knee. If you wouldn't wear it to a church, it's probably best not to wear it to jury duty.
Dresses: Dresses are a good choice when you want to look more put together—or you don't want to stress over matching two pieces of clothing together. A shift, wrap, or other business casual dress is a good choice for jury duty. As mentioned above, bringing a sweater if your dress exposes your shoulders and ensures the appropriate length is a good idea.
Other Guidelines: Although most courts are not strict about patterns or colors, try to wear more neutral clothing to avoid paying attention to yourself in court. For the same reason (and to avoid holding up the line at security), avoid wearing too much jewelry.
Wear closed-toe shoes such as loafers, flats, or even low heels. Some courts outright ban open-toed shoes, but others crank the AC to uncomfortable levels.
General Dress Guidelines for Jury Duty
Choosing what to wear for jury duty should not be too stressful. After all, you are not the person who is on trial! However, you should still follow court regulations and general etiquette guidelines to avoid getting sent home.
Some courts publish specific dress codes on their website, but most ask jurors to wear business casual clothing. This means you should not wear flip-flops, revealing clothing, or shirts with obvious and offensive slogans, no matter what gender you are. Good outfit choices include polos, blouses, button-down shirts, slacks or dark jeans, and closed-toed shoes.
Besides thinking about the formality of your clothing, you should think about your comfort. Jury duty involves sitting for long periods, so wear comfortable and moveable clothing, not items that fit too tightly or have scratchy fabrics. Temperatures in courtrooms also tend to be chilly, so wear layers and closed-toed shoes with comfortable, breathable socks.
Jury duty is not anyone's idea of a good time; it also does not have to be the end of the world. Just think about your comfort and respecting the court process, and that, along with the above guidelines, should help you develop an appropriate outfit.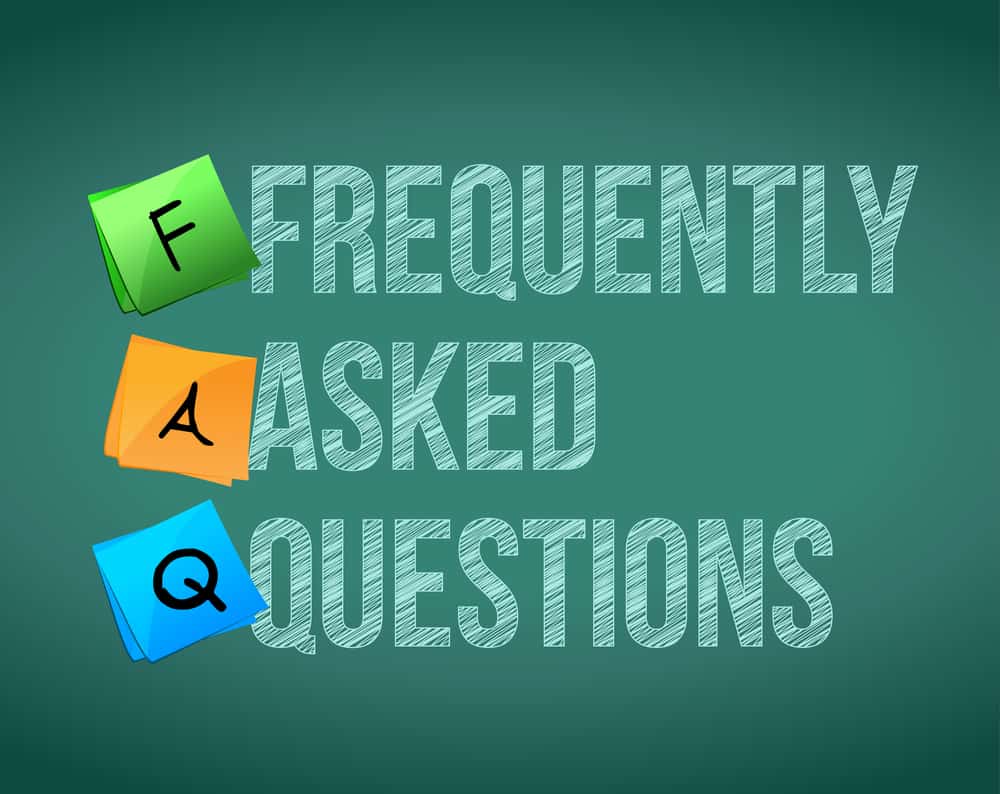 Are jeans appropriate for jury duty?
Jeans are generally OK, but some judges or jurisdictions may have more formal rules. Avoid torn or ripped jeans.
Is there a dress code for jury service?
No strict dress code. You need to be comfortable and respectful of the court.
Can you wear sneakers to jury duty?
Most courts prefer you dress more formally, but you shouldn't have a problem if they are presentable.
Do celebrities go on jury duty?
They are not automatically exempted, and many celebrities have served. Courts often may have logistical problems with a celebrity, feel their presence is too distracting, or present unfair scrutiny on the case.
Can you refuse to do jury service?
Jury service is a civic requirement; you cannot simply refuse to go.
Top Trending Story