Britney Spears faced a major mental health crisis in 2008, enabling a court-ordered agreement to hand over control of her estate and certain other aspects of her life to her father. This type of arrangement is known as conservatorship, something which the star has opposed for many years. Her fans also started a grassroots movement, the #FreeBritney campaign, to help the singer regain autonomy over her life.
In her attempts to end her conservatorship, a concrete resolution is yet to be reached. However, her case could impact the conservatorship or guardianship laws that affect an estimated 1.3 million Americans. Here are 7 things we can learn from Britney Spear's legal battles.
More regulations needed
Britney Spears has the platform to be heard and the resources to fight, something many people unfairly placed under conservatorship- law lack. This is an area where activists and lawmakers are calling for reforms because current regulations allow too much room for wrongful conduct.
Allowing people to take advantage of the weak is wrong. In many cases, conservatees need to prove wrongdoing on the part of their legal guardians before being offered a state-appointed caseworker.
Another area causing concern is the perpetuity of conservatorship as laid down by the original legislation, blocking a pathway for people to leave a conservatorship.
Too much control and exploitation
Spear's case required her conservatorship to be split into two. The one part covered her financials, while the other her personal life. Her father, Jamie Spears, was initially in charge of both but was later replaced by a care professional because of health reasons.
The star, whose temporary guardianship was established 13 years ago, has released four albums and made over thirty million dollars from a global tour. Yet, Spears has no power to make decisions about her personal life and spend that money herself. According to reports, Spears called out during her June court appearance: "Somebody's done a good job at exploiting my life."
Keeping her battles to herself
There are several lessons to be learned from what Spears has endured. Firstly, never give up fighting for what we may feel is wrong—secondly, the right for people to control their own health. Spiers has revealed that despite being a mother of two, she wanted to get married again and have more children. This was denied her by her conservators, who, according to her, refused to allow a doctor to remove a birth control device. Britney's court-appointed personal conservator claimed her father made medical decisions through the power of the purse.
As was reported to the court, Britney's father does not outright make medical decisions. Instead, he chooses which procedures he will pay for. As everything costs money, Jamie Spears has effective control over his daughter.
Forced to work
According to Spears, she often wanted to take a break from work, something denied her. For someone who has worked so hard in her career, even throughout the most traumatic days of her mental anguish, a well-deserved break could have done her some good. Instead, she recently likened her position to that of being a slave, placing her in a position where she has no say over her life, even if she wanted to take some time to re-evaluate her priorities.
Permission to hire legal representation
Over the years, according to Spears, her legal counsel, Sam Ingham, did not inform her of her rights to request a conservatorship termination. In addition, even though they had a good working relationship, the star felt that he was not encouraging or supportive of her speaking out.
The pop star was finally granted permission by Judge Brenda Penny to hire her own legal representation. Spears chose Mathew S. Rosengart, a prominent Hollywood attorney.
Relinquishing control
To avoid further battles with Ms. Spears, her father, Jamie Spears, has completely relinquished his conservatorship. Her father insists that this will not be in her best interests but has stated that he has been working on such a transition for a while now with Sam Ingham, the court-appointed counsel who recently resigned.
Conclusion
The hope is that proper legislation will allow conservatees to regain their voices in a system that prevents abuse and provides accountability. Perhaps if it weren't for Britney Spears, no one would have had the guts or power to speak out.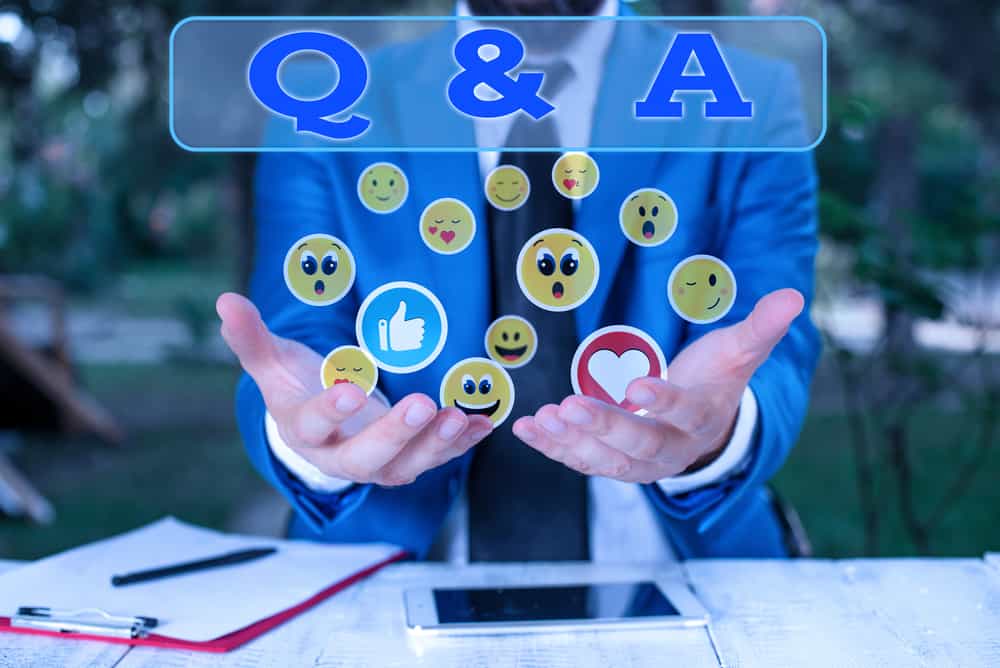 Who started #FreeBritney?
This was a grass roots movement started by her fans.
Is Britney still under a conservatorship?
Britney's father has recently agreed to step down but he is contesting the singer's desire to end the conservatorship.
What is the FreeBritney hashtag about?
Britney Spears was placed under conservatorship after a mental health crisis. The conservatorship has remained in place for 13 years despite the fact that the singer has gone on tour and earned millions of dollars.
What is Britney Spears net worth?
Ms Spears net worth is $60 million. Her father earns substantial fees in a monthly salary, percentage of income as well as office and other expenses paid for by Britney.
Why is Britney seeking to end the conservatorship?
Her main claim is that it is exerting too much control. She says that she wants to have kids but the 39-year-old singer needs her father's permission to remove the birth control device. While her doctor can recommend removing it, her father controls all of the money which gives him ultimate control.