What To Bring To Jury Duty?
If it's the first time you've been called to serve on a jury, it's normal to find yourself battling a mix of nerves and excitement. After all, you could have a hand in deciding someone's fate. However, one common question first-timers often have what to bring on jury duty.
Now, if that's you, don't worry.
We're here to help.
Just keep following to the end to find out everything you'll need to know about what to bring on jury duty.
What To Bring on Jury Duty
When you report for jury duty, you should plan on spending most of the day at the courthouse.
That means you'll need to bring along items to keep yourself occupied and comfortable throughout the day.
Here's a rundown of what you should bring:
– A valid form of identification
– A copy of your summons
– Glasses and hearing devices
– Any medications you might need
– A book, magazine, or other forms of entertainment
– Snacks and a water bottle
Jury duty can be a long day, so bring along anything you'll need to make it more comfortable.
Let's begin with the first requirement;
A Valid Form Of Identification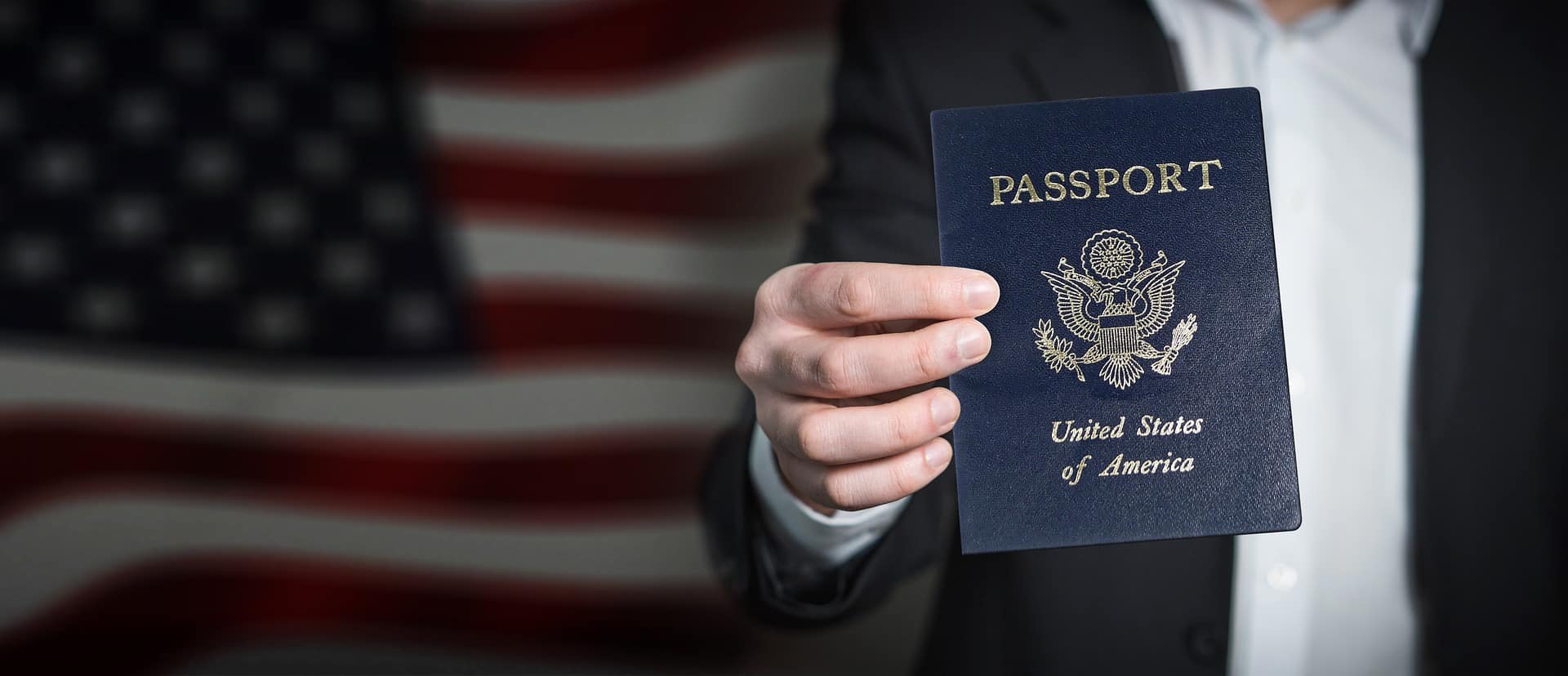 When you report for jury duty, the first thing you'll need to do is check in. You'll be asked for your name and other identifying information to ensure you are who you say you are.
You must bring a valid form of identification with you when you report for jury duty. You can consider carrying your driver's license, passport, or state ID card.
If you don't have any of those forms of identification, the court might be able to accept other types of photo identification, like a college ID card or military ID. Just make sure you bring something that shows who you are, but that will depend on what your court needs.
A Copy Of Your Summons
When you receive a summons for jury duty, it will come with instructions on what to do next.
The summons will tell you the most important things: when and where to report. Make sure you keep a copy of your summons with you so you can reference it easily.
If you lose your summons, don't worry. The court will be able to help you out. Just give them a call, and they'll be able to tell you what you need to do.
Glasses and Hearing Devices
If you wear glasses or hearing aids, bring them with you when you report for jury duty.
You'll need to be able to see and hear well during court proceedings. If you don't have your hearing devices, some courts can provide you with some, but it's always better to bring your own.
Carrying your glasses or hearing devices will also help to ensure that you have a relaxing day.
Any Medications You Might Need
If you take medication regularly, it's essential to bring it with you when you report for jury duty.
You might not know when you'll get a break during the day, and you don't want to have to go all day without your medication.
Just make sure you bring along the prescription or a note from your doctor that states what the medication is and how much you should take each day.
A Book, Magazine, Or Other Form Of Entertainment
You'll be spending at least eight hours at the courthouse on jury duty. You expect several breaks to come between this time. Now, you don't want to remain bored during these breaks, so we recommend bringing a book, magazine, or another form of entertainment with you.
You can also consider downloading some shows or movies on your phone or tablet to help pass the time. Just keep the volume down, so you don't disturb anyone else.
Snacks And A Water Bottle
When you're spending all day at the courthouse, you'll get hungry. So we recommend bringing some snacks and a water bottle with you. This way, you can stay hydrated and fed throughout the day without leaving the courthouse.
But if you are okay with going the whole day without food, then carrying along food and snack is optional. But as for water, it's always a good idea to have some on hand, no matter what.
Comfortable Clothing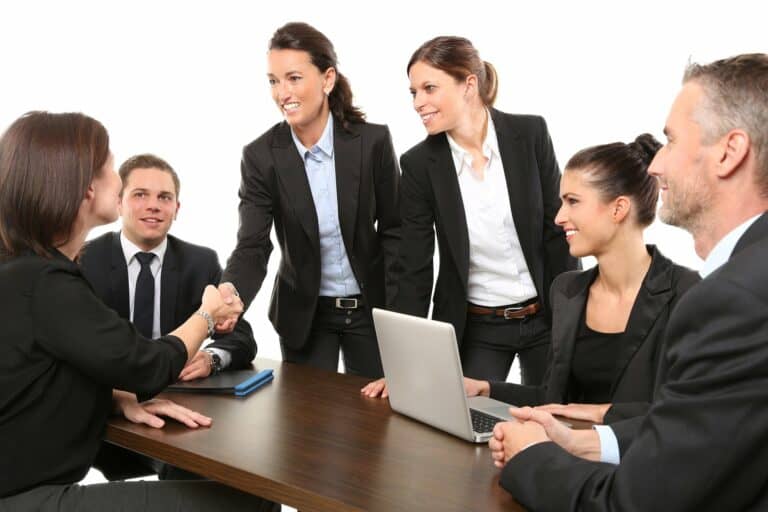 Jury duty can last all day, so you want to make sure you wear comfortable clothing. That means avoiding anything too tight or constricting. You also want to avoid anything too loose as well. The last thing you want is your clothing getting in the way or being a distraction.
So, take the time to choose comfortable and appropriate clothing for the courtroom. Of course, business-like clothing is always the best choice. And make sure you dress for the weather as well. You don't want to be too cold or hot during the day.
Jury duty can be a long day, but it's important to remember that you're there to perform a vital role in the judicial system. By following these tips, you can make the most of your time and do your part to ensure that justice is served.
What Not To Bring on Jury Duty
Just as there are certain items you should bring with you on jury duty, there are also some items you'll want to leave at home.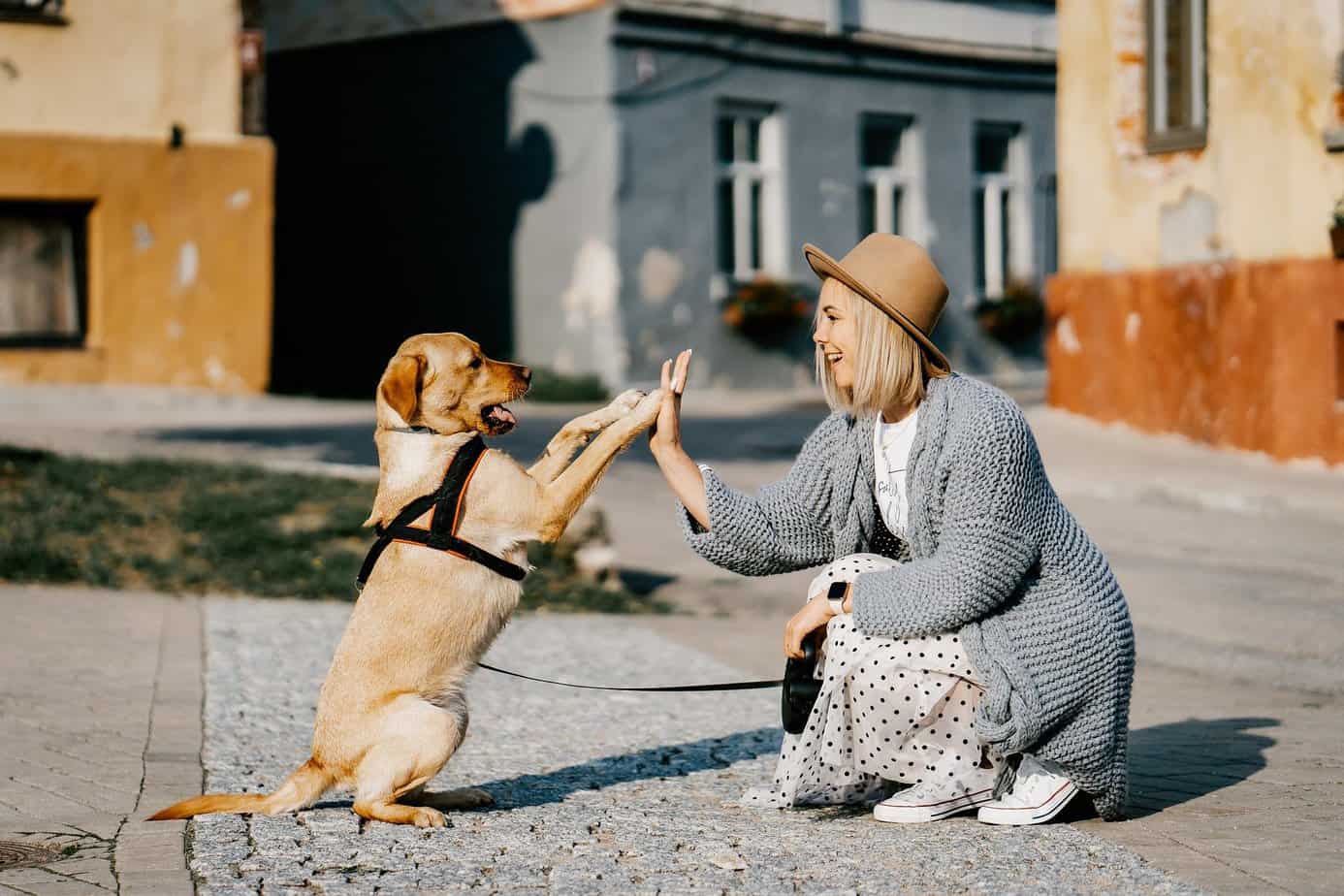 Here's a list of items you shouldn't bring:
– Weapons of any kind
– Alcohol or illegal drugs
– Brightly colored clothing that might be disruptive
– Loud or disruptive items, like radios or whistles
– Food or drinks that aren't sealed
– Pets
– Children
So, make sure you leave these items at home before heading to the courthouse. You can also confirm with your court to get complete details of what is prohibited. Different courts have different rules, so it's always best to check in advance.
The Bottom Line
Jury duty is an important responsibility and one that shouldn't be taken lightly. However, by being prepared and knowing what to expect, you can make the most of your time and do your part to ensure that justice is served.
Just remember to bring your summons, any medication you might need, a book or other form of entertainment, some snacks (optional) and a water bottle, and comfortable clothing.
And make sure you leave weapons, alcohol, illegal drugs, and disruptive items at home. You can make the most of your jury duty experience with these tips in mind.